SOMETIMES, LESS IS MORE.
Designed by Dean Refram/Steven R. Smyers, ASGCA, Cypress Creek Golf Club opened in 1989. Steve Smyers, a minimalist architect, designed Cypress Creek around the natural surroundings the land had to offer. He was lead of the Dean Refram/Steven R. Smyers team.
Mr. Smyers is widely known as the most inventive and impressive architects of his generation. Cypress Creek's intricately crafted layout is admired by locals and visitors alike.
Steve Smyers is President of Steve Smyers Golf Course Design of Lakeland, FL and has been an ASGCA member since 1989. He sits on both the USGA Executive Committee and ASGCA Board of Governors and is a graduate of the University of Florida where he played on the 1973 NCAA National Championship golf team.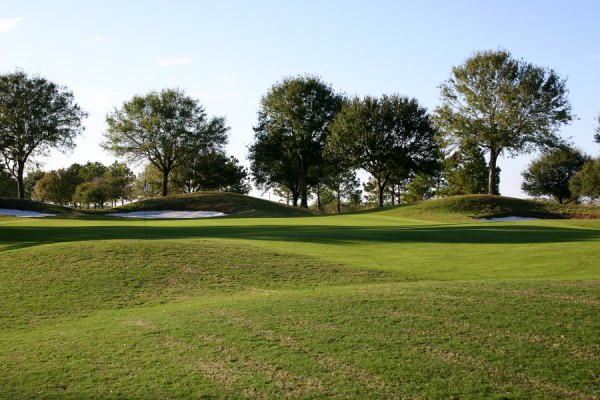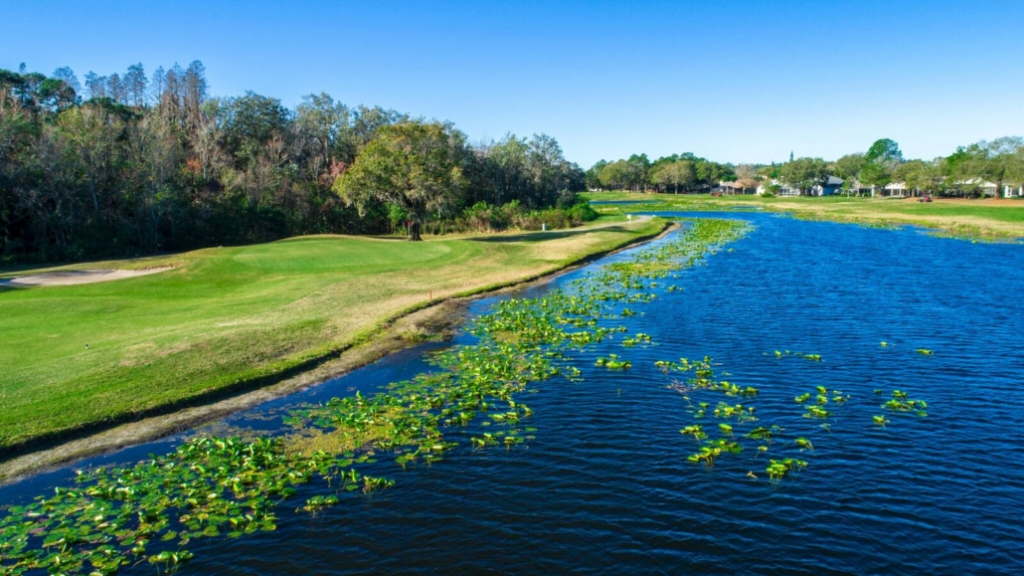 Smyers believes that the landscape for a course should be pleasurable, but also provide challenging, stimulating, and fair shots. He says that a course should thoroughly examine one's golfing talents and abilities, and it should allow a player to score well if he plays well.
Smyers feels that the game of golf has evolved,, that golf product manufacturers have gained a greater understanding of the biomechanics and physics involved in the game and have taken advantage of modern maintenance practices to give players more distance. Smyers feels that, as a designer, he has to deal with these changes, rather than complain about them, and, as a United States Golf Association (USGA) board member, part of his job is to help his fellow architects understand how to deal with the changes too.
Dean Refram (November 8, 1936 – July 28, 1991) was an American professional golfer and golf course architect. Refram was born in Miami, Florida. He attended Florida Southern College in Lakeland, Florida, and was a member of the golf team.
Refram played on the PGA Tour in the 1960s and 1970s. He won twice on tour: the 1968 Robinson Open and the 1975 Walt Disney World National Team Championship with Jim Colbert.
After leaving the Tour in 1975, Refram spent the latter part of his career as a golf course designer and architect. Most of the courses he designed were in Florida.
Refram died in Tampa, Florida at age 54 of respiratory problems complicated by cancer. His son, Dean Refram Jr., also is a professional golfer.
Click Below to book a tee time online or call (813) 634-8888.