MAKE IT SPECIAL
"Thank you for all the great work and help you gave to making my husband's surprise birthday party a success. The meal was delicious; the wait staff was great and so personable. Thanks again."GB
DEAR EVENT COORDINATOR:
For all of your non-golf special events, like meetings, banquets – in fact any cause for a get-together – we'd love to play party host for you here at Cypress Creek Golf Club.
Yes, this is a golf course. But we're more than that. We're a local favorite for both casual and white-linen dining. We're a popular spot for local retirees because we're a great place to get all dressed up and enjoy the camaraderie of your peers.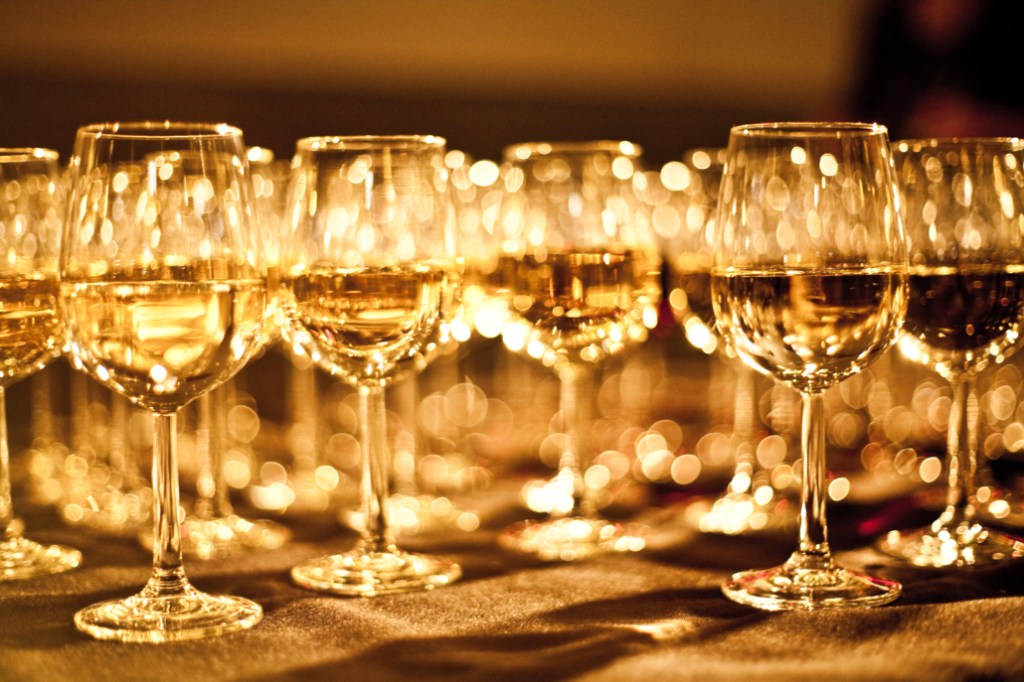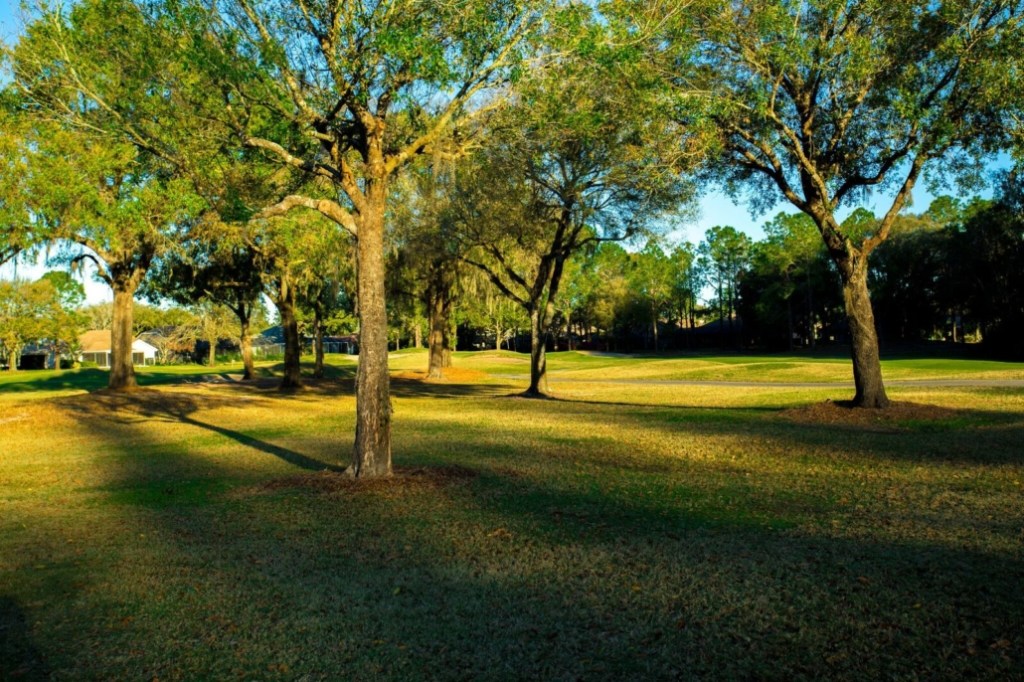 Our clubhouse is the perfect venue for your large gala, banquet or retirement party. In addition to our main dining room, we offer a private room for your smaller soirees. The patio is ideal al frescodining for any special luncheon or evening event and we can provide a perfect solution for your corporate power meeting.
We'd be happy to host smaller gatherings, like local women's groups, dinners and private parties. We're also adaptable and can handle large groups. so whether you're planning an intimate gathering for a few friends or a blow-out, Cypress Creek is the perfect venue.

Request Banquet Information
OUR PROFESSIONAL STAFF IS READY TO HELP YOU WITH ALL THE DETAILS.
It's your party, so relax and leave the details to us!
Our culinary staff takes pride in creating an array of delicious and unique selections for any celebration, while our professional banquet staff will help with any banquet or special meeting needs you may have.
We offer a complete set of services to make your event a success, while our planners assist you to ensure everything goes smoothly.
Our full-service professional catering staff will pamper you with semi-formal to formal dining packages, including spectacular sunset ceremonies complete with a backdrop of the golf course.
THE NEXT STEP? CALL ME. YES, THAT'S IT!
We're in the hospitality business. It's our pleasure to meet exceed your event needs. And the solutions to all your needs is simply a phone call away!
All the best,
Cypress Creek Golf Club